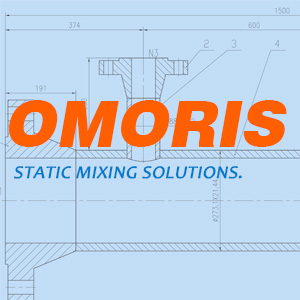 At OMORIS we are committed to creating the best possible Static Mixers for your business, with the utmost care and quality that you truly deserve. To us, the job is not complete until we know that our customers are satisfied with the end-results. Our ultimate goal is to make it easier for you to run your business. Keep reading to learn more about our values, or contact us for more details.
OMORIS is the China leading comprehensive Static Mixers factory with over 10 years of static mixer fabrication experience. We are only specialized at static mixing technologies. We serve the industries such as petro-chemical,fine chemical, water treatment, marine, food and beverag etc..
Our engineering company customers include Worley Parsons, FLUOR, TECHNIP,DURR, Lurgi, Tetrapak, Bayer Technology Service, Foster Wheeler, SEI(Sinopec Engineering Incorporation), HUALU, Desmet Ballestra, ABB, etc..
Our end user customers include PETRONAS,PDVSA ,BASF, Sinopec, Wacker, CNOOC, Akzo Nobel, Invista, DSM, LANXESS, Honeywell, Nalco,etc.. OMORIS´s excellent Static Mixers have good performance for gas-gas ,gas-liquid ,liquid-liquid ,liquid-solid mixing .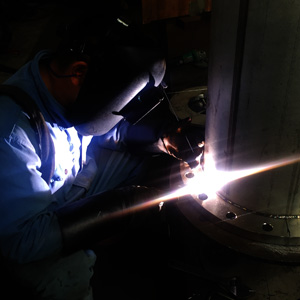 OMORIS quality control is in accordance to ISO 9001 Quality Management System,OMORIS maintains the highest standards for all aspects including product design, procurement and construction. With a strict code tracking system set in place, we assure the highest product quality to meet any industrial standards.
OMORIS static mixer main standards:
■ASME VIII DIV.1
■ASME VIII IX
■Flanges are available: ANSI, DIN, JIS, etc.
■Special requirements: CE, DOSH, API etc.